Lifting patch
Boosts skin lifting, promotes elasticity, and eases potential swelling with nutrients supplied by its hydrogel contents.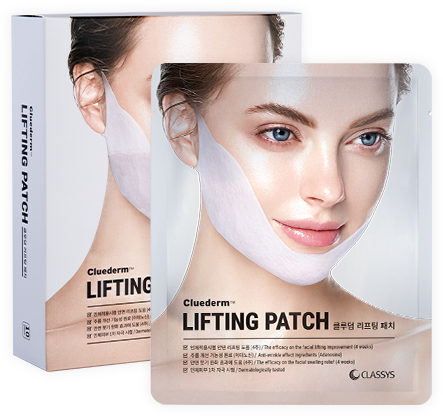 01
Our Story
Be a part of a journey to reveal a younger, more beautiful you.
Fit for all skin profiles, dull, sensitive, mild, and without limit, our experts at CLUEDERM have perfected the most nourishing solutions in the Lifting Patch to achieve beauty tailored your way.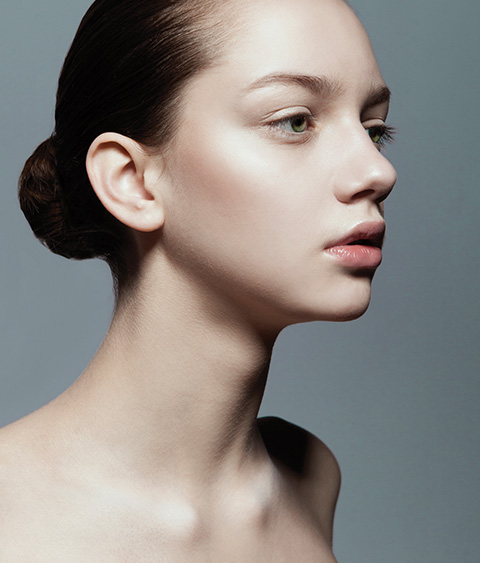 To add both confidence and finishing touches
to uncover a younger you
We have fused together carefully selected ingredients to keep all skin types feeling calm, hydrated, and on the right track, after receiving non-invasive, skin resurfacing procedures at your respective clinic.

Our solutions are deeply rooted in delivering true satisfaction to your individual skincare goals.
03
The Perfect Formula
Providing multiple benefits from anti-wrinkling to soothing irritated skin,
The powerful properties and features of LIFTING PATCH guarantees exceptional
post-treatment care to fortify resurfaced skin.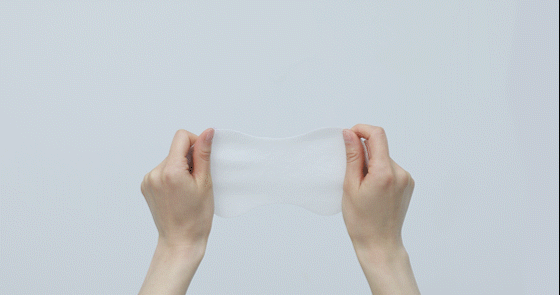 Strong Elastic Fabric

The superior adhesive quality of the fabric boosts the restoration process to prevent loose and sagging skin.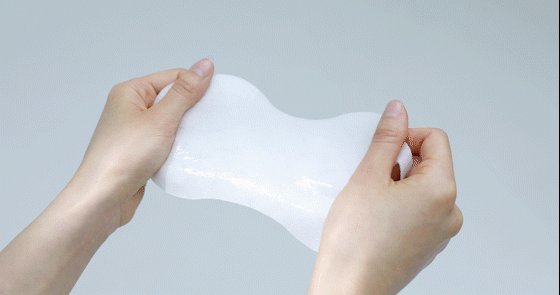 Highly Enriched Hydrogel

The highly enriched hydrogel is thicker than regular gel and helps to evenly and precisely deliver active ingredients to the skin for an extended 1-2 hours.
04
What's Inside
Discover what natural ingredients we have unearthed and formulated for a natural restoration of you.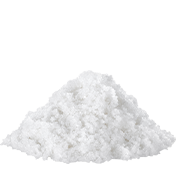 Adenosine

Wrinkle improvement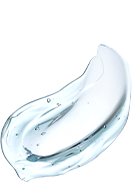 Hydrolysed Collagen

Improve skin elasticity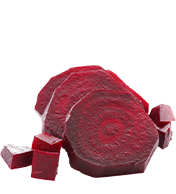 Betaine

Moisturize the skin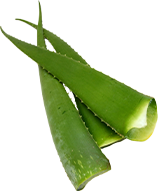 Aloe Vera Juice

Relax the skin & add moisture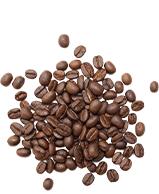 Caffeine

increases the microcirculation of blood
All examinations must be thoroughly conducted to ensure the skin is safe.
05
Clinically Proven
To ensure that our products are fully safe and effective,
We recruited multiple participants to experience our products and
the benefits they promise.
The efficacy on the facial lifting improvement

After 4 weeks, the average angle on the corner of the mouth is decreased by 4.931%.
Clinical Study : Ellead (December 9, 2019)
The efficacy on the facial swelling relief

 Facial swelling is relieved by -9.536% after 4 weeks.
Clinical Study : Skin Research Center (August 31, 2017)
Safety : Skin Patch Test is completed Ellead (May 9, 2015)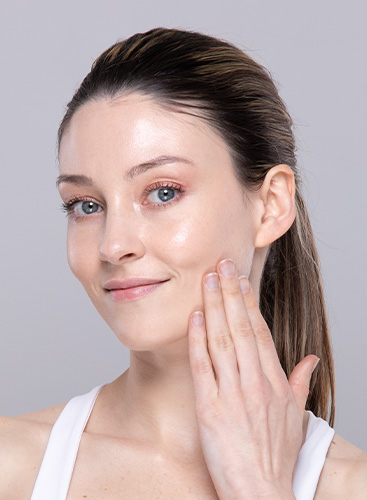 Step 1
After cleansing, even out the skin using a toner.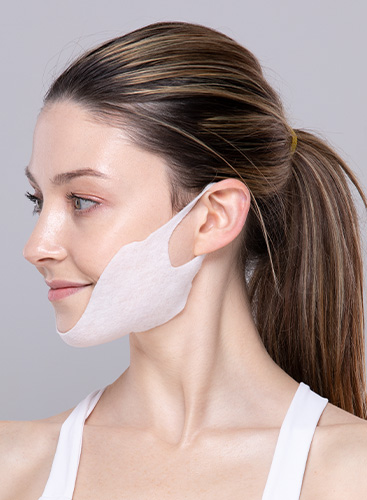 Step 2
Take out the mask and remove the white film. Stretch the mask 2~3 times before applying. Hang the mask on both ears and gently make it fit over chin.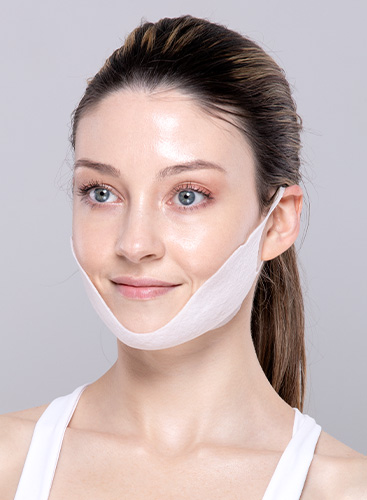 Step 3
Wait 20-30 minutes and gently remove the patch from the skin.
07
Begin Your Journey
For healthy, beautiful skin by resurfacing damaged layers, tightening pores to lift sagging and wrinkled regions, and cooling care on
irritated areas, topped off with the LIFTING PATCH to rejuvenate yourself to the finish line.