LIFTING PATCH
Advanced Ultrasound of Tomorrow
Skin lifting technologies that provide core nourishment to the skin.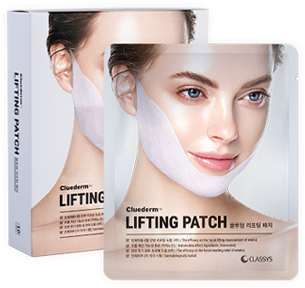 LIFTING PATCH PLUS
Advanced Ultrasound of Tomorrow
Boosts skin lifting, promotes elasticity, & eases potential puffiness & swelling with nutrients
supplied by its hydrogel contents.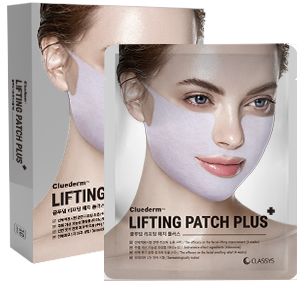 Our Mission
To provide clinically proven results that benefit the customer & their skin needs.
We have created a product using the best ingredients suitable for all skin types. The specially designed patches hydrate & calm the skin while contouring your chin line. LIFTING PATCH is a perfect solution for after treatment care.
Our solutions are deeply rooted in delivering true satisfaction
to your individual skincare goals.
The Perfect Formula
Best quality ingredients in combination with strong elastic fabric provide long lasting results.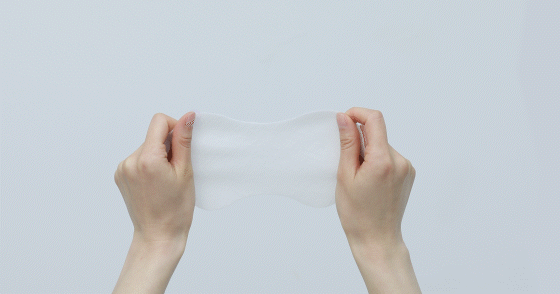 Strong Elastic Fabric

The superior adhesive quality of the fabric accumulates the restoration of the skin & prevents it from sagging.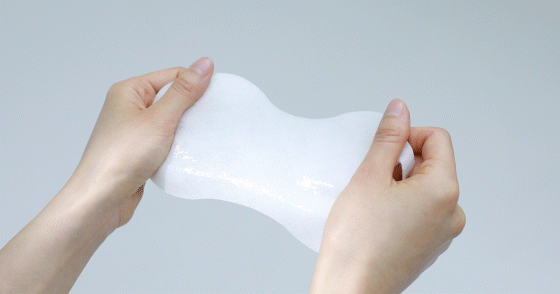 Highly Enriched Hydrogel

The thicker & more precise Hydro Gel targets the needed areas of the skin while providing upto 1-2 hours of intensive nourishment.
Why does it work?
Discover the natural ingredients we use to make our patches effective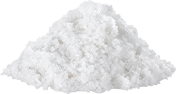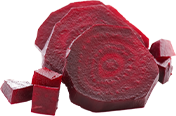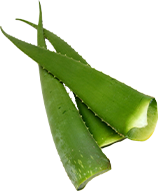 Moisturizing and relaxation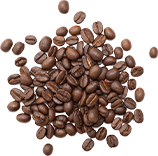 Increases blood microcirculation
To ensure that our products are fully safe and effective,
we conduct research with real participants to experience the results we promise.
The efficiency of the facial lifting improvement
After 4 weeks of application the average angle is decreased by 4.931%.
Clinical Study : Ellead (December 9, 2019)
The efficiency of the facial swelling relief
Facial swelling is relieved by -9.9536 after 4 weeks of application.
Clinical Study : Skin Research Center (August 31, 2017)
Safety : Skin Patch Test is completed Ellead (May 9, 2015)
Application Process
High quality home care program to improve the chin line & smile lines.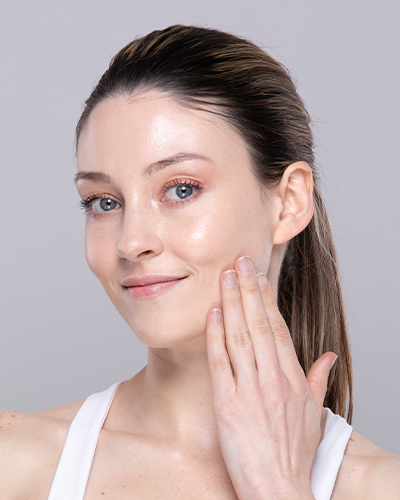 After cleansing, Apply a small layer of toner to even out the skin texture.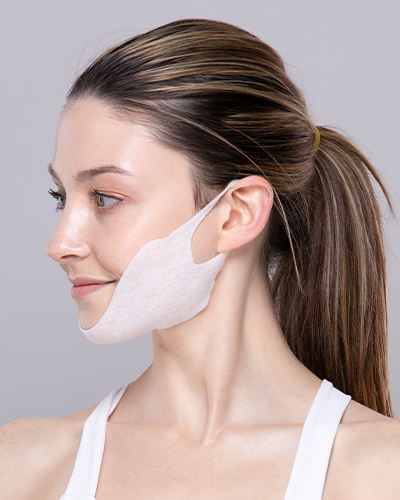 Take out the mask & remove the white film. Stretch the mask 2~3 times before applying. Hang or wrap the mask on both ears & gently make it fit over the chin.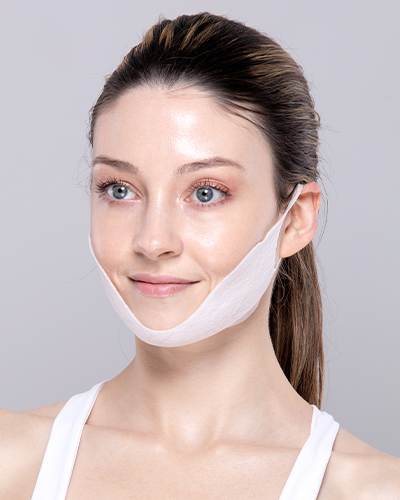 Relax for 20-30 minutes & when complete, gently remove the patch from the skin.
Elegant chin line therapy
Use the LIFTING PATCH to maintain a flawless & elegant chin line. Suitable for all skin types including dull, sensitive and mild skin.