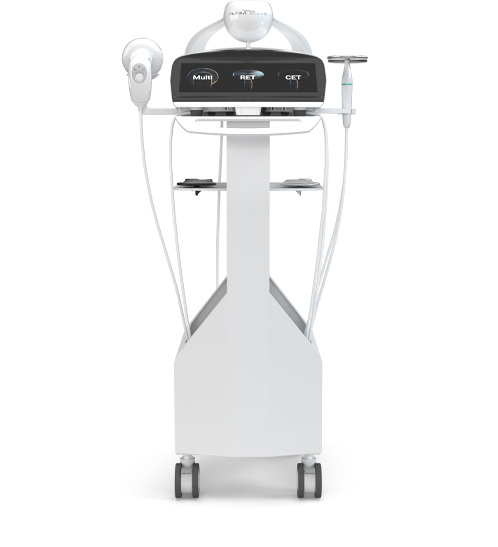 INTRASURE
Aesthetics & Healthcare Multi-Platform Solution
INTRASURE has widespread application in the fields of Aesthetics, Sports, Pain Management, Suboptimal Health Management, and Postpartum Recovery by acting on the superficial tissues and deep tissues simultaneously with various multi-functional and multi-depth applicators.
CET/RET

Various treatment effects
based on the depth of tissues.
Multi-Bodycare

Body Shaping by eliminating abdominal fats.
HANDCARE :
Dual-Hand Electrode

Therapeutic Massage through the hands' delicate touch
Auto Patch

Hands-free treatment which allows dynamic movement.
Mono-polar RF is capable of being used as an effective treatment modality for obesity,
blood circulation improvement, lymphatic drainage, collagen regeneration, tissue damage recovery,
postpartum care, and musculoskeletal pain management.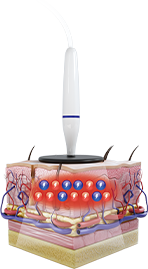 CET Electrode / CET Pro

Targeted treatment areas focus on
superficial tissues located close to the electrode.
Muscle, fascia, lymph and blood vessels, etc.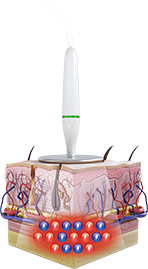 RET Electrode / RET Pro

Targeted treatment areas focus on
all the deep tissues.
Ligament, tendon, joint, bone, etc.


A multifunctional hand-piece that combines the three distinctive functions of ultrasound, multipolar RF and LED
to specialize in the treatment of subcutaneous fatty tissue elimination.
Ultrasound Cavitation

To reduce subcutaneous fat, powerful ultrasonic energy at 36.5kHz is delivered into fat tissues, causing fat cells to break apart.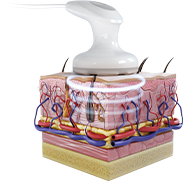 Multipolar RF

To promote faster metabolism and tightening of collagen fibers, thermal energy is delivered into the dermal and subcutaneous layer.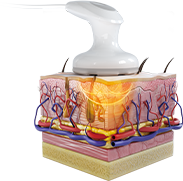 LED

460nm Blue and 620nm Red LEDs help prevent inflammation with bactericidal effects, and stimulate collagen and elastin regeneration.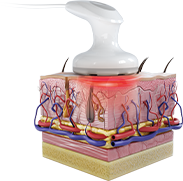 HANDCARE: Dual-Hand Electrode
Delivering radiofrequency (RF) current over the patient's treatment areas through the operator's hands.
Dual-Hand Electrodes provide a more delicate and relaxing treatment experience compared to CET or RET hand-pieces through the operator's therapeutic hands touching and rubbing down the intended treatment areas.
Hands-Free Auto Patch
Auto Patch is capable of allowing hands-free operation and being used in various rehabilitation exercises through an auto-generating heat patch free of needing an operator's hands or attached RF plates.
Auto Patch can be used for rehabilitative exercise of the arms, back, knees, or shoulders to improve blood circulation in muscle tissues and to relieve pain.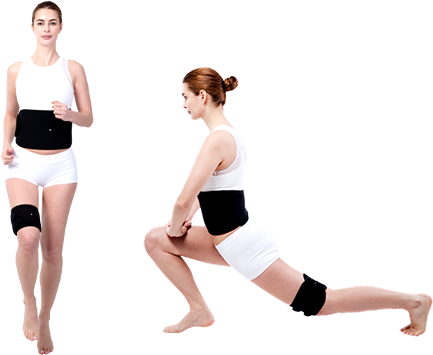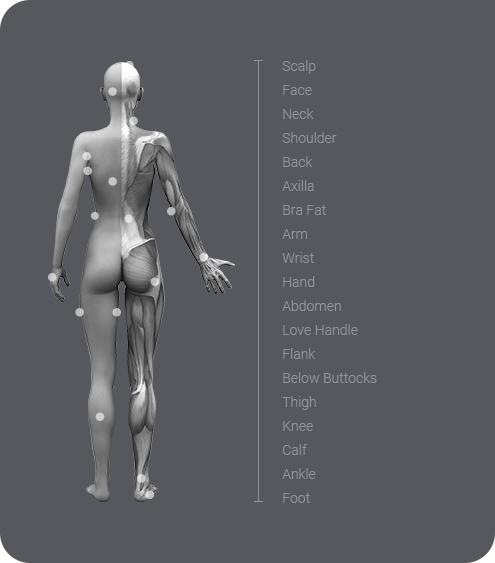 Aesthetics
Lifting, Tightening, Anti-aging
Anti-hair loss, hair condition improvement
Visceral fat reduction
Subcutaneous fat reduction
Body contouring
Sport
Sports fatigue recovery
Sports injury recovery and recurrence prevention
Sports performance enhancement
Pain management
Anti-inflammation
Pain relief
Disease prevention
Sub-health management
Basal body temperature (BBT) increase
Immune enhancement
Postpartum recovery
Stretch marks improvement
Breast lifting and firming
Smart Auto Recognition
The Smart Auto-Recognition interface detects and enables
automatic recognition to all activated applicators.
RIDM Technology
Aesthetics & Healthcare Multi-Platform Solution
Addressing the issues of operator's fatigue and complicated procedures,
RIDM technology allows the operator to deliver convenient treatment.
The program can be set in advance based on the user's preferences.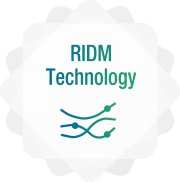 Dynamic Pulsation Technology
Optional selection of Low/Fast/Active Pulse functions is available to customize
treatment procedures to achieve multiple effects.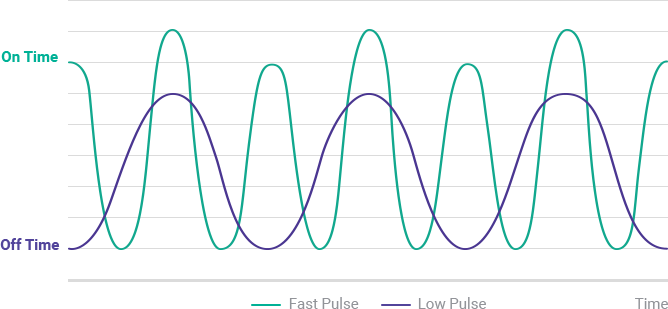 Active Pulse

RET↔RET Pro / CET↔CET Pro are automatically converted in rotation at 3 seconds interval to stimulate various skin layers simultaneously to achieve multiple
Low Pulse

RF On and Off modes are automatically interchanged at 0.5 second intervals for a gentle treatment procedure.
Fast Pulse

RF output periodically alternates varying RF levels by up to +30% treatment level for a duration of 0.3 seconds.
FAQ
How can INTRASURE benefit my practice?
Classys
2022-02-25T15:12:01+09:00
As a physician, you can provide well-customized treatment plans depending on the patient group and their needs.
The procedure is performed in a safe manner and the patient can return to their daily routine right after the procedure.
Therefore, the level of customer satisfaction is quite high with good treatment outcomes. As 6 to 8 treatment sessions are recommended, patients will visit the clinic more frequently, which results in an increase in hospital revenue.