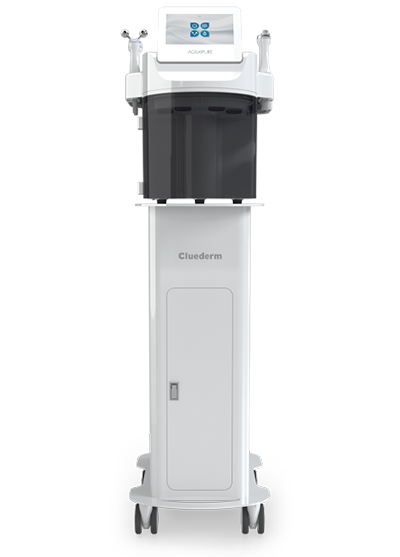 AQUAPURE
6 actions in 1 treatment session
Aquapure is an Aesthetic device that fits any treatment room. Starting from the design to a user friendly interface and maintenance, Aquapure is the machine that cosmeticians enjoy working with.
Combining four handpieces together allows cosmeticians the ability to customize treatments per the customer's request.
Aqua Peel handpiece –

Efficient Liquid Distribution
The mechanism of the spray control knob in combination with various adjustable levels of liquid distribution maximizes the treatment precision.
Vibrant & Healthy Skin with AQUAPURE
Diverse Facial Treatments
The design of the spray control knob combined with various adjustable levels of distribution
maximizes treatment precision, efficiency and overall results.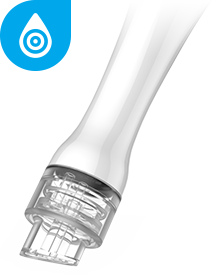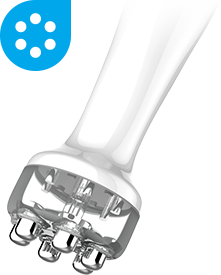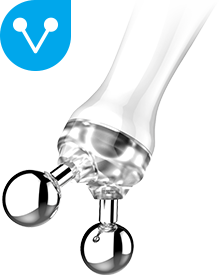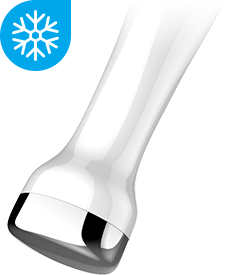 Your Guide to Complete Skincare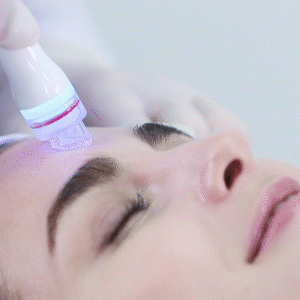 AQUAPEEL

The Aqua Peeling handpiece exfoliates and cleanses the skin while nourishing and hydrating it at the same time.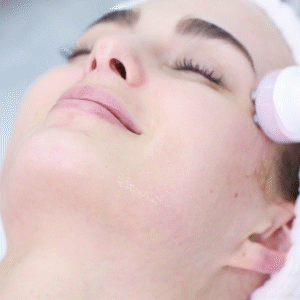 ELECTROPORATION

The Electroporation handpiece assists in the transfer and delivery of the nutrients into the deeper layers of the skin.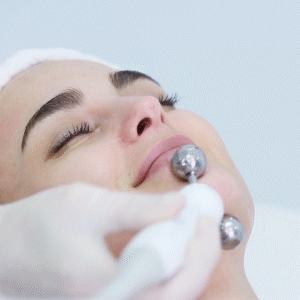 MICRO-CURRENT

Microcurrent therapy stimulates blood circulation and influences face muscles which lead to lifting and tightening effects.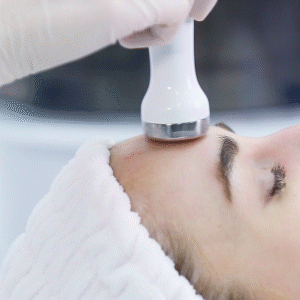 COOLING/HEATING

Cooling energy is used to reduce fine lines and wrinkles while helping to enhance the skin to repair. The heating energy firms and tones the skin.
User Focused Smart Recognition
Exclusively developed for optimal convenience, the Smart Recognition Interface automatically detects and manages
each handpiece with its individual protocol mode.

Discover the Real Results
FAQ
How long do the treatment sessions last? And how many procedures does the customer need?
CLASSYS
2021-09-30T11:19:31+09:00
The approximate duration of the treatment is around 20 to 30 minutes. It can be accustomed to each customer and combined with other treatments as well.  The recommended treatment plan is 5~8 sessions which can be done once every two weeks depending on the customer's skin condition and desired results.