Experience the Ultimate
Skincare Treatment
Skin
Rejuvenation
Deep Cleansing &
Exfoliation
Hydration &
Nourishment
Lifting &
Tightening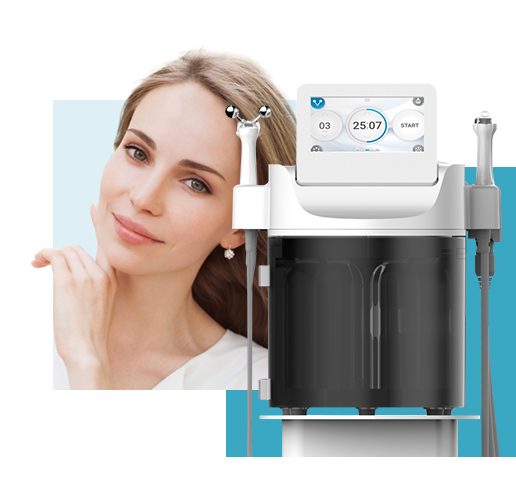 Beyond Skincare with AQUAPURE
CLEANSE +
PEEL
Deep Cleanse to remove impurities and uncover a healthy and vibrant layer of skin through gentle exfoliation
Hydrate +
Rejuvenate
Hydrate and nourish the skin with antioxidant-rich ingredients to promote collagen and elastin production, leaving you with a rejuvenated complexion.
Your Guide to Complete Skincare
AQUAPEEL
Exfoliates and removes impurities and nourishes the skin to leave you feeling fresh and hydrated.

ELECTROPORATION
Conducts stable electric currents to assist in the trans-dermal delivery of nutrients into the skin.
MICRO-CURRENT
Stimulates blood circulation with a lifting and tightening effect that also promotes elastin and collagen regeneration.
COOLING/HEATING
Cooling energy is used to reduce fine lines and wrinkles while helping to enhance skin repair. The heating energy firms and tones the skin.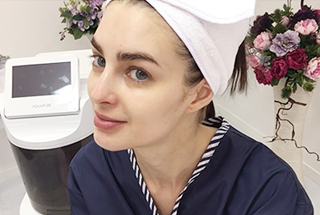 Ivana Paulenova

After receiving the AQUAPURE,
my face feels very clean and light.
Actual AQUAPURE Patient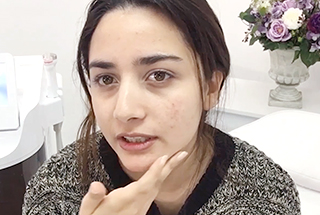 Zineb Souilmi

My skin feels so soft and moisturized
after getting the AQUAPURE.
Actual AQUAPURE Patient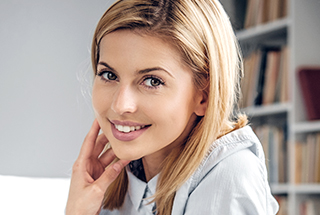 Sophie Knight

Relaxing, calming, smoothing,
rejuvenating. Thanks Aquapure.
Actual AQUAPURE Patient

SMART GENUINE
FACIAL CARE SYSTEM



Non-Ablative &
Non-Invasive


Direct
Serum Infusion


LED Color
Therapy


Customized
Procedures


Patented &
Proven Formula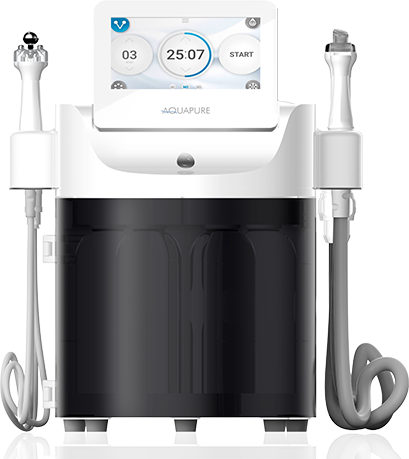 Efficient Solution
Distribution
The design of the spray control knob combined with various adjustable levels of distribution maximizes treatment precision, efficiency and overall results.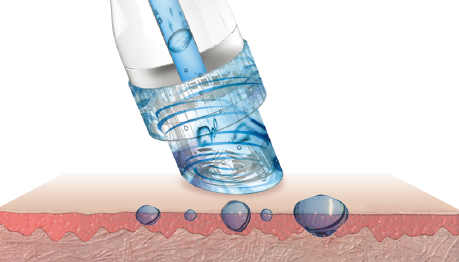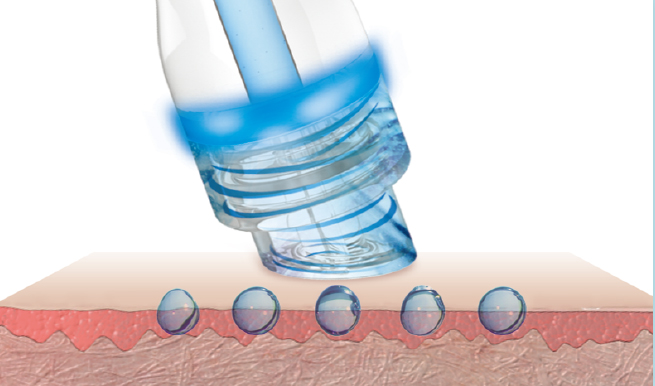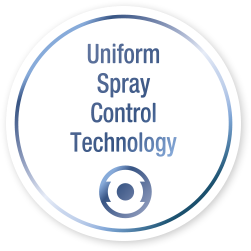 Vibrant & Healthy Skin
with AQUAPURE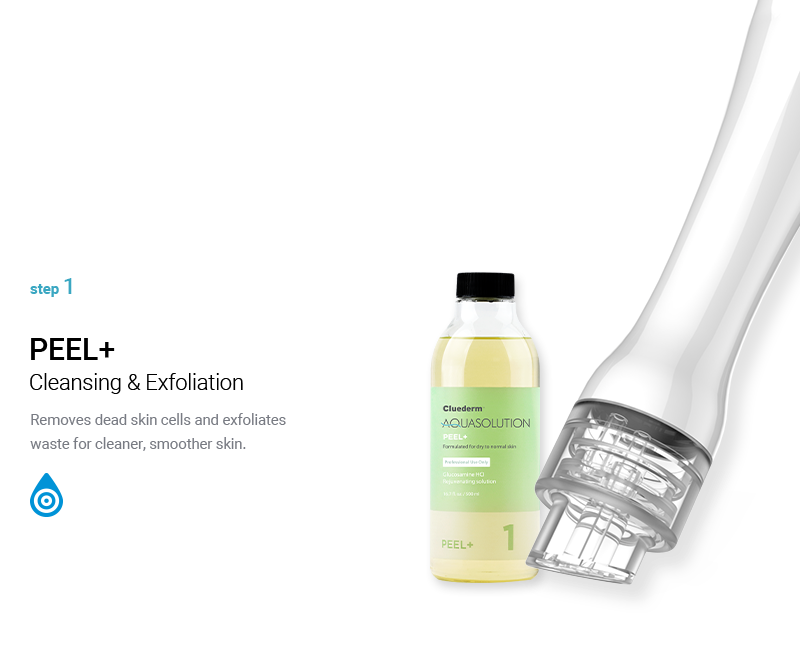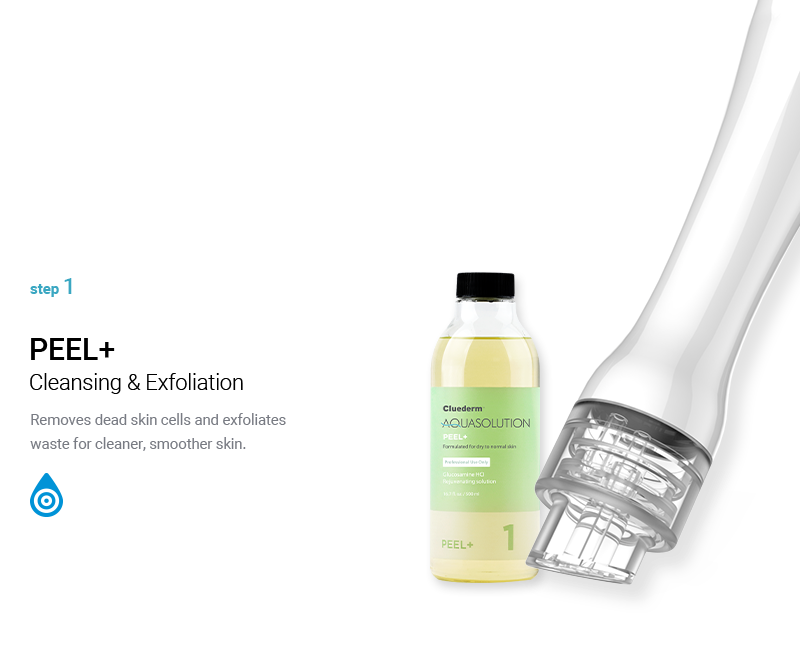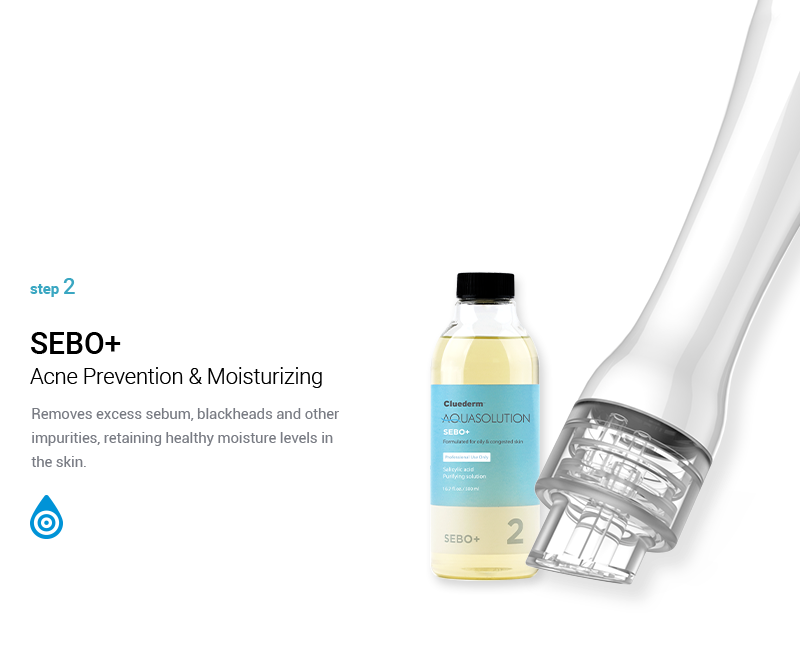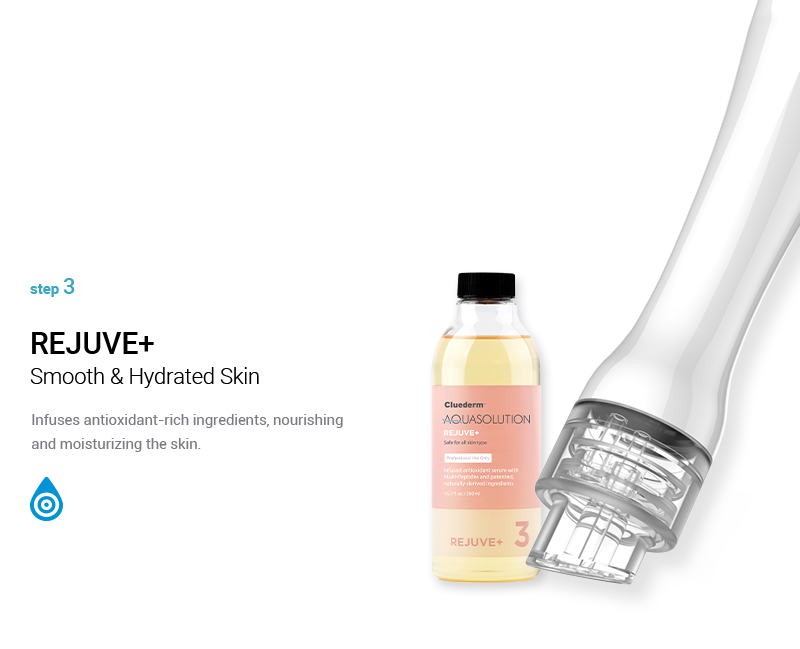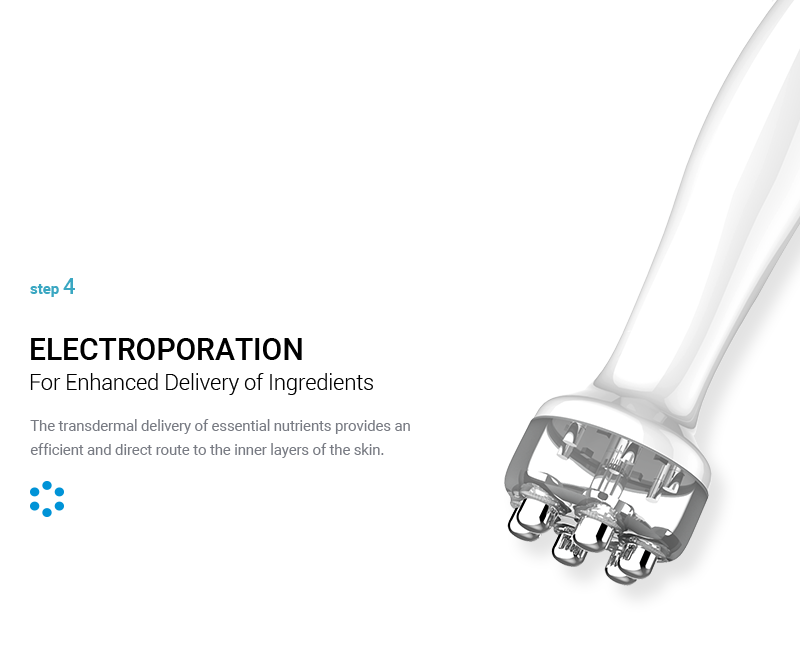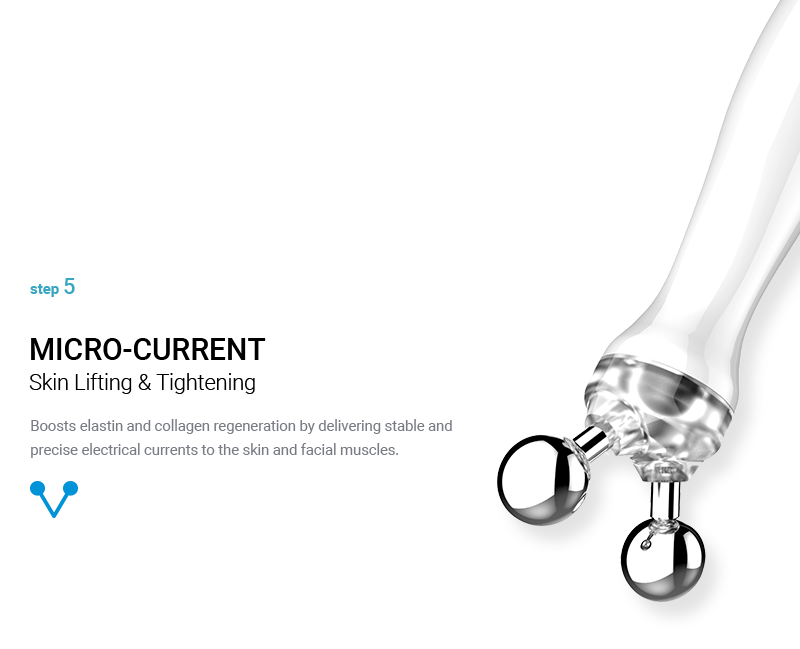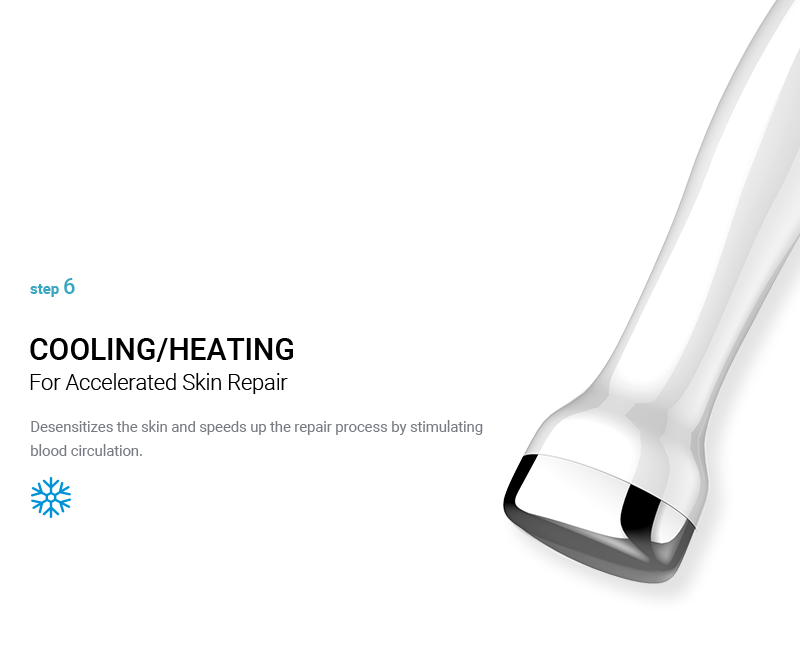 User Focused Smart Auto Reaction
Exclusively developed for optimal convenience, the Smart Auto-Reaction Interface automatically detects
and prompts the necessary interface for each hand-piece.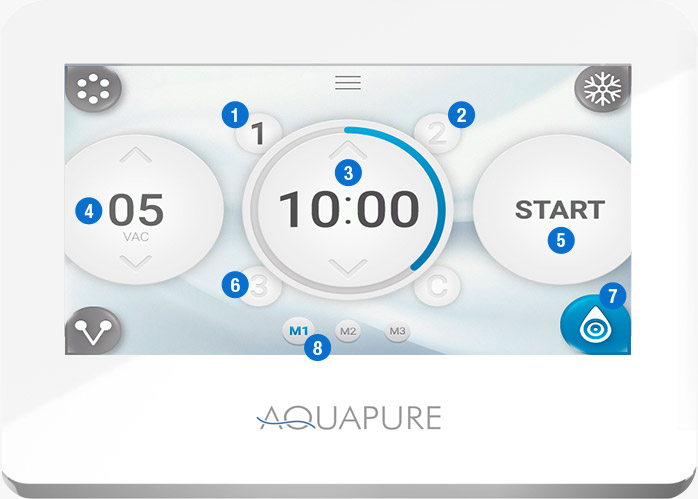 1
Step1 Interface

PEEL+ Solution (in use)
2
Step2 Interface

SEBO+ Solution (inactive)
4
Vacuum Level

Adjustable from 1-10
6
Step3 Interface

REJUVE+ Solution (inactive)
8
Preset Configuration

Preset Options for Parameters and Timer





*Individual results may vary. Unretouched photographs.
The multiple functions of the AQUAPURE allow for an endless number of treatment plans that can combine all four functions or allow users to mix and match the functions based on each patient's specific needs. The AQUAPURE is designed to effectively treat patients of all skin types and tones, thus making it the complete all-in-one facial care system.
The limitless treatment programs of the AQUAPURE allow practitioners to customize treatments for a wide demographic of patients with minimal contraindications and high rates of consumer satisfaction.  Each treatment utilizes the complex solution range with efficiency to reach optimum results, thus making the AQUAPURE an economically sound choice for premium facial care.