Quadruple Effect Generator
is an advanced RF designed in 4 different technologies, 4 ways FOR the operator and the patient. It is the world's most advanced and comprehensive RF platform with quadruple handpiece.
All the treatments of FORSHAPE
FORSHAPE is an RF treatment system to increase metabolism, blood circulation, and tissue recovery designed to stimulate and remodel collagen and address common signs of ageing.
FORSHAPE provides outstanding and low-risk treatment for skin lifting, tightening and rejuvenation with 30N technology.
(*)30N: The integrated technology of RF, Vacuum, and LED by Cluederm
FORSHAPE, our quadruple power platform that offers professional face lifting,
skin tightening, and body contouring in one easy to use compact 4-way treatment solution.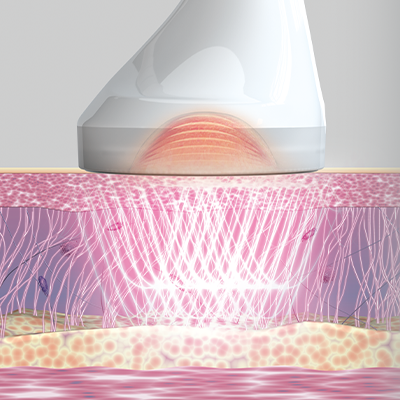 FORCE


MULTI-POLARITY + RUBBING +
SUCTION + LED
FORCE, designed for targeted energy radiation with RF polar shaped after 3 nesting circles, is specialized for abdomen treatment.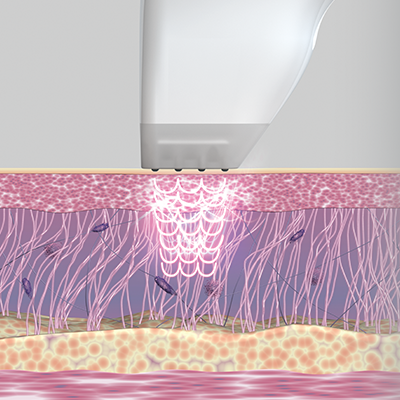 TOUCH


SHOT MODE + RUBBING
TOUCH, designed with 3 exchangeable tips and an optimized number of RF polar lines per tip, is specialized for the face, neck, arms, abdomen, and thighs.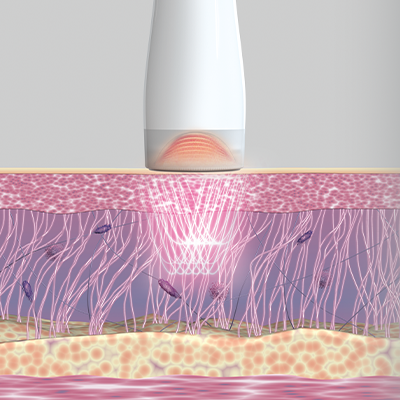 FORCE-S


BI-POLARITY + RUBBING +
SUCTION
FORCE-S, designed with RF polar shaped after 2 nesting circles, is specialized for the face, neck, arms, thighs, and lower legs.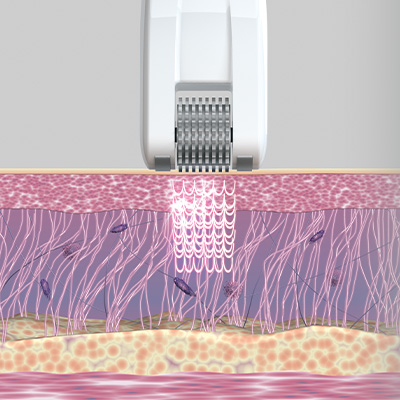 ROLL


ROLLER MODE with
The RollerROLL, designed with a multi-spiked roller, allows for treatment of the whole body and especially the face.
FORSHAPE is a multi-functional device that utilizes the technologies of RF, Vacuum,
LED and Dynamic Pulsation to provide effective and customizable treatments.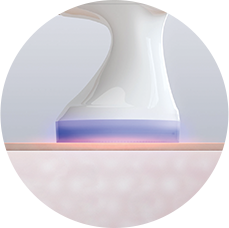 Upgraded New SAS* Technology

Depending on the skin contact detected through the handpiece, the RF current is automatically interrupted or continued. This enables treatment to be easier and safer. (*) SAS : Safe Auto Skin-Detecting Techn vology by Cluederm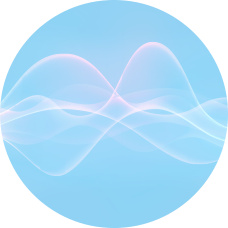 Auto RF Wave Control Mode

The mode automatically adjusts the high output RF level to enable any skin treatment with optimized safety.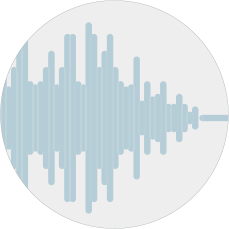 Outstanding Noise Reduction Technology

Compared to previous versions and similar products on the market, lower vibration and motor noise provide the most comfortable treatment while minimizing noise stress on patients and operators.
Larger Touch Screen with Operation Sensor

With a large touch screen spanning 13.3 inches, professional  GUI design, and the function to automatically turn the screen on as the handpiecesare detected, all of these factors provide the best user convenience.
Face lifting
Skin tightening
Wrinkle reduction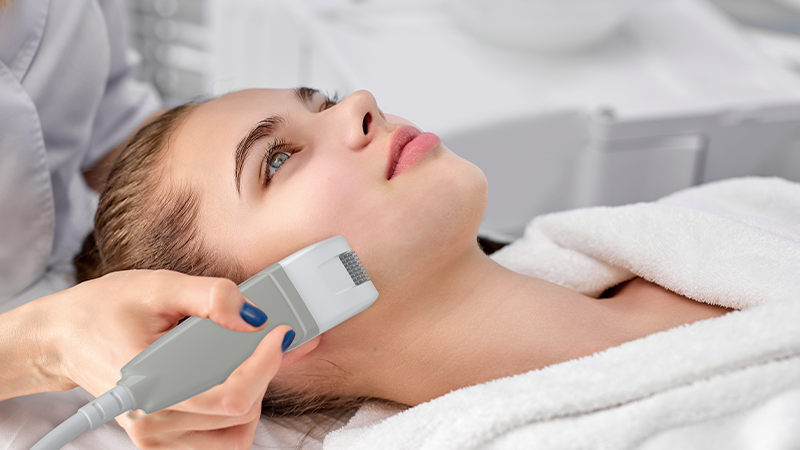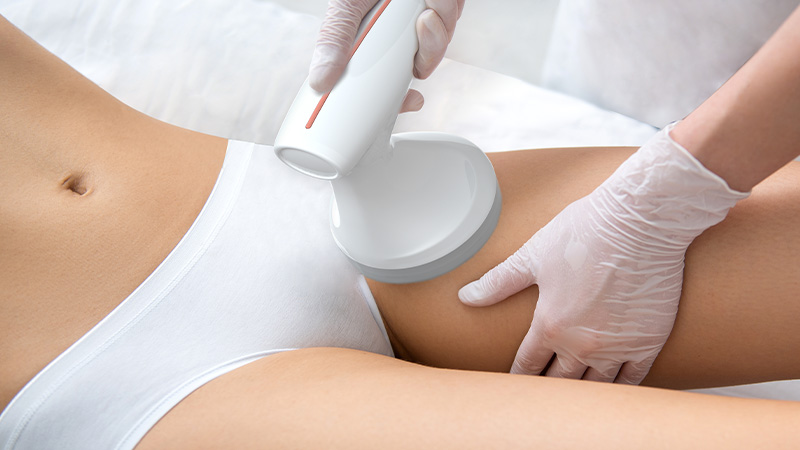 Body contouring
Cellulite reduction
Fat reduction
Cell rejuvenation
Complete flexibility with multiple exchangeable treatment handpieces,
FORSHAPE provides you and your clients a full range of in-demand aesthetic solutions for the face and body.
FORSHAPE designed with deep consideration for users provides outstanding
and low-risk treatment for skin lifting, tightening and rejuvenation.
4-Way Treatment from One System
Upgraded New SAS Technology
Auto RF Wave Control Mode
UpgradedSuction and Pulsation Power
Strong Durability & Solid Structure
Outstanding Noise Reduction
13.3 Inch Touch LCD Screen with User-Friendly Interface
FAQ
How to combine Forshape treatment with other methods?
Classys
2022-09-15T10:08:34+09:00
The treatment can be combined with any procedure except for contraindication. It stimulates fibroblasts to tighten the skin and produces new collagen and elastin, ultimately leading to better results.
It's mainly used in conjunction with Mesotherapy for body contouring, and it's also used before and after liposuction.
For example: Sometimes there are lumps and bumps after liposuction. Forshape can improve those bumpy lines and the overall appearance of the skin. It also promotes the circulation of blood pressure and reduces the abnormality of hyper fat cells.
Even if there is a cryptobiosis state to dissolve fat, it would be discharged from the body through excretory channels. Together with Forshape, it would be much more easier and efficient to complete the whole process until the end.
The same thing would apply to cryotherapy(Clatu a) or any other RF(Intrasure or Forshape) device when it comes to obesity management and fat reduction. If you use Forshape after the cryotherapy or any other RF device it will have a double effect with pleasurable aftermath.
Contraindications of getting treatment from
– Pregnancy, breastfeeding
– Open wounds or lesions near the treatment area
– Severe or cystic acne near the treatment area
– Metal stents/electrical implants near the treatment area
– Bio-absorbable mechanical implants
– Skin infections of any type